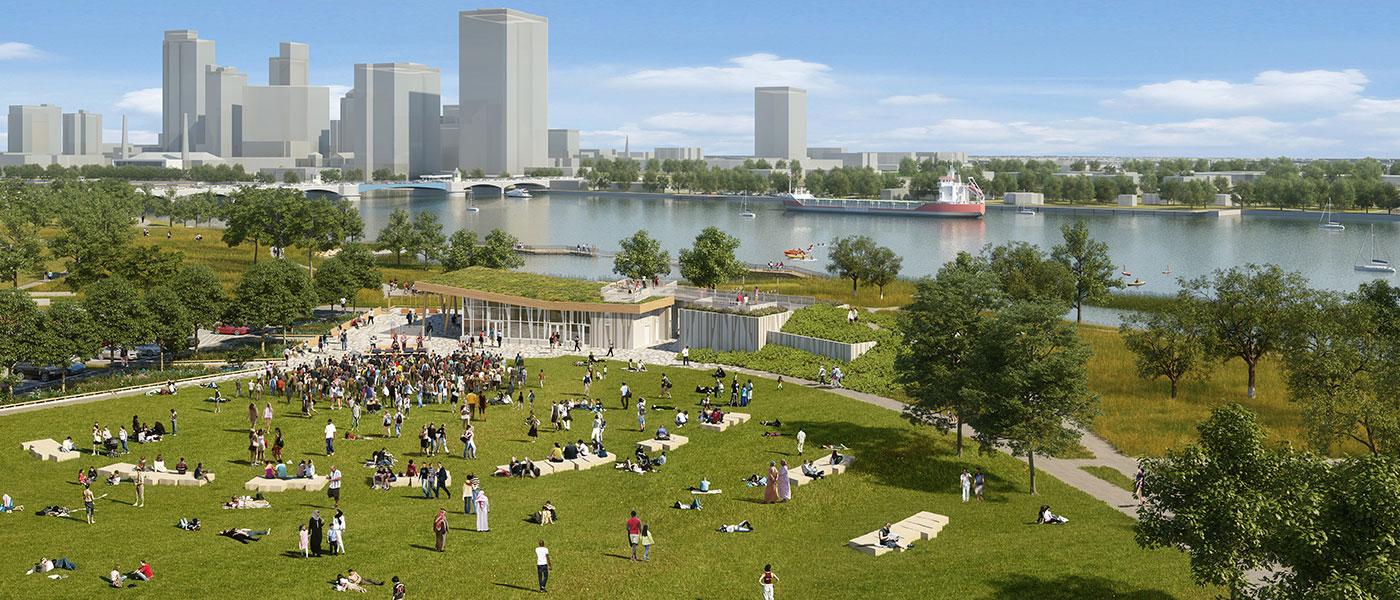 Activating our vibrant riverfront.
Investing in public spaces allows residents the ability to gather and build life-long connections to each other and nature. More than 5 miles of new mixed-use trails and paths will connect communities on both sides of the river. Recent improvements in our downtown area are the catalyst for this project. By "connecting the dots" created by these projects, we will be able to enjoy all that our riverfront has to offer. A series of feature nodes will be highlighted throughout the Riverwalk. Some will incorporate a play feature, others art installations, but all will encourage interaction with the community.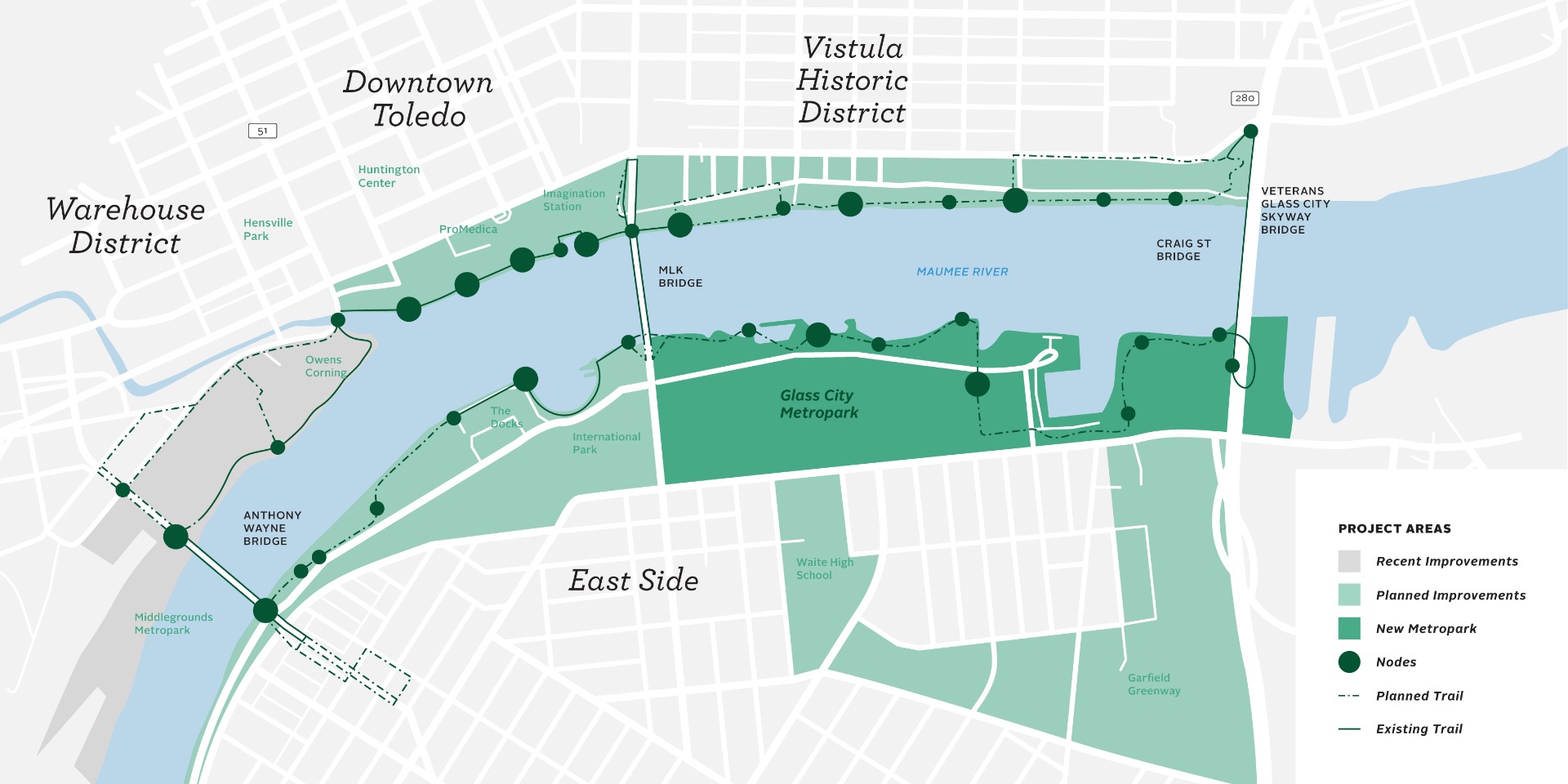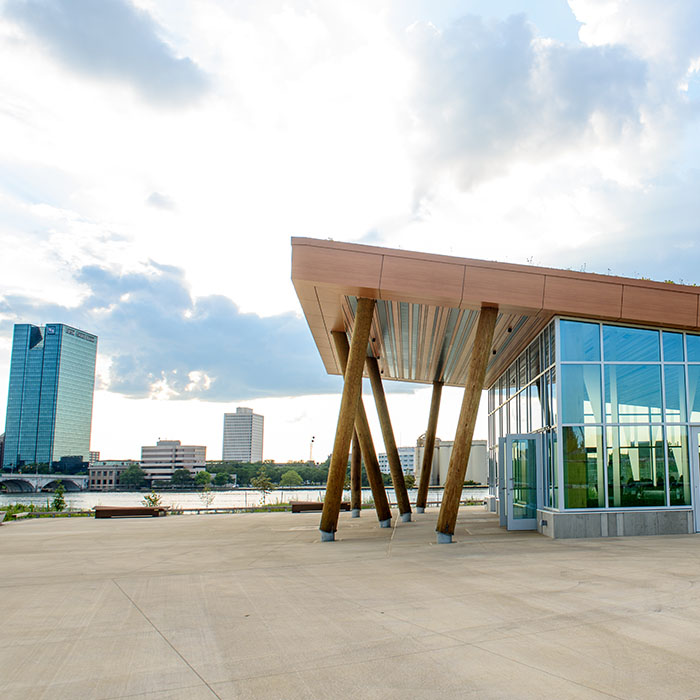 Phase one is complete.
A primary anchor of the Riverwalk is Glass City Metropark. Phase one construction is already underway with plans to be complete in the fall of 2020. Features include:
A 3,500-square-foot pavilion with restrooms, a concession window and green roof
The building will accommodate 150 people
Rooftop plaza space
An event lawn that will accommodate 5,000 people for special events
A sledding hill
Aggregate and asphalt walking paths
Water access for fishing, canoeing/kayaking
Shoreline restoration
Reforestation with more than 2,000 trees as well as prairie plants
Stormwater wetlands and bioswales
Adventure boardwalk over water with seating
The realignment of riverside drive
A 70-vehicle parking lot
A new curb cut for park access from E. Broadway Street
Phase II Construction
The Glass City Riverwalk features fully accessible park elements that visitors can use during every season. A space that engages our community and draws visitors from across the region.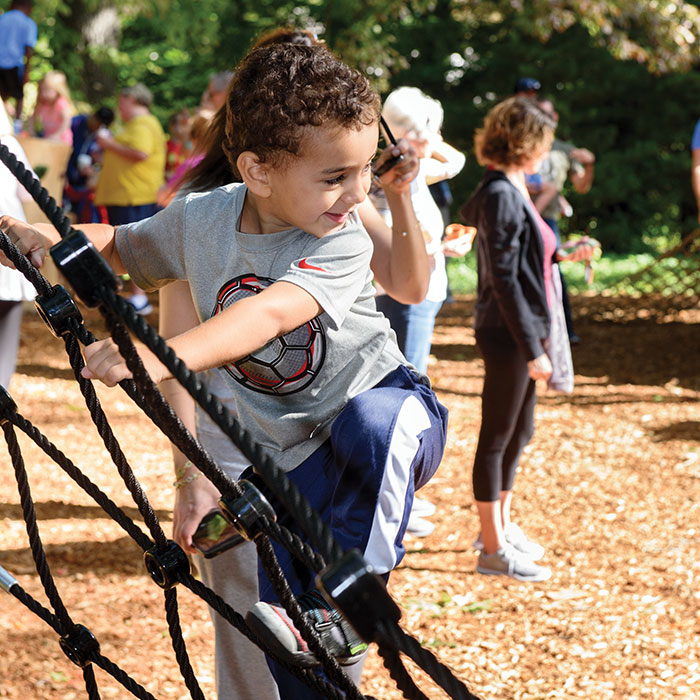 Discovery Play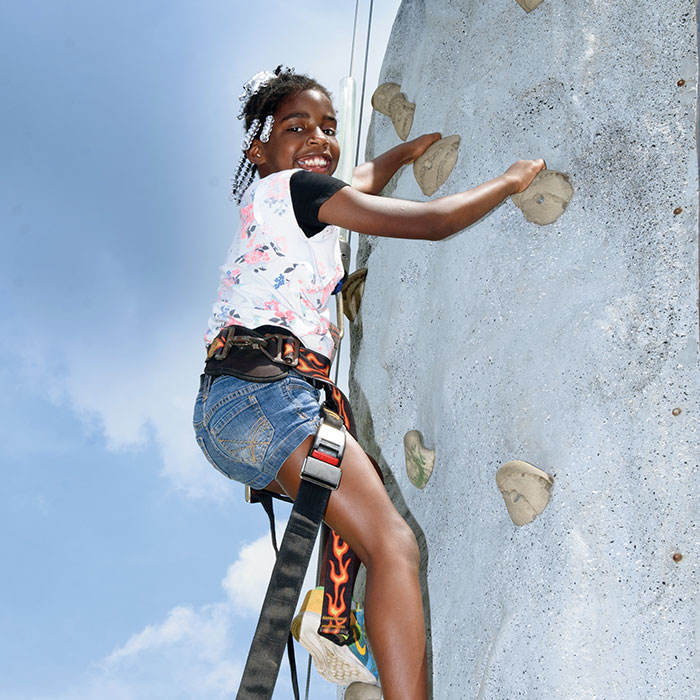 Rock Climbing Feature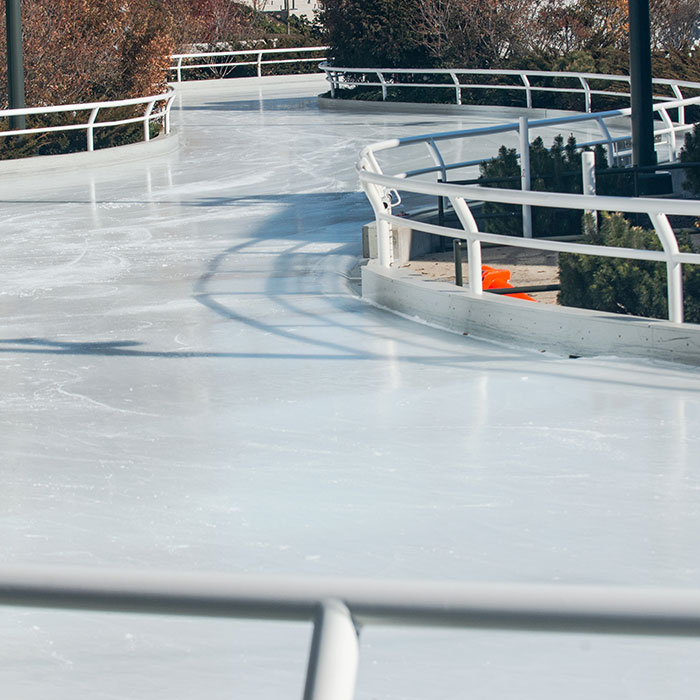 Skating Ribbon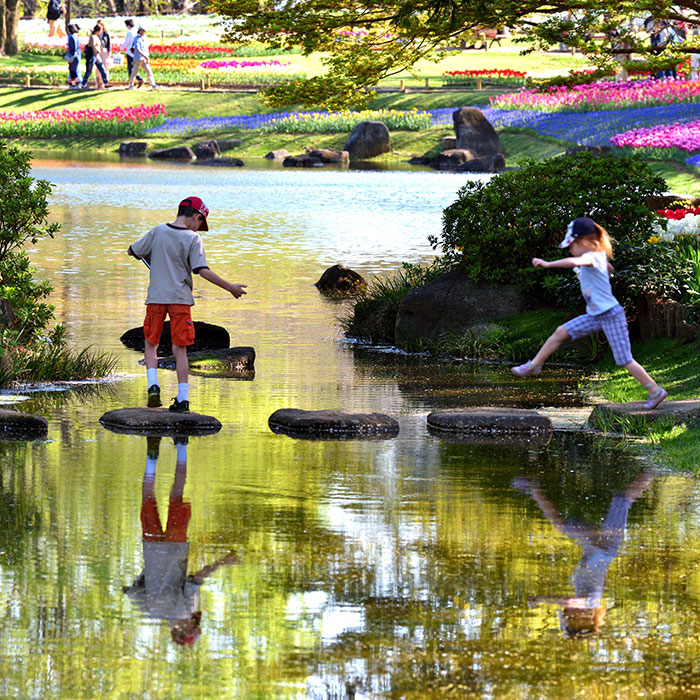 Water Play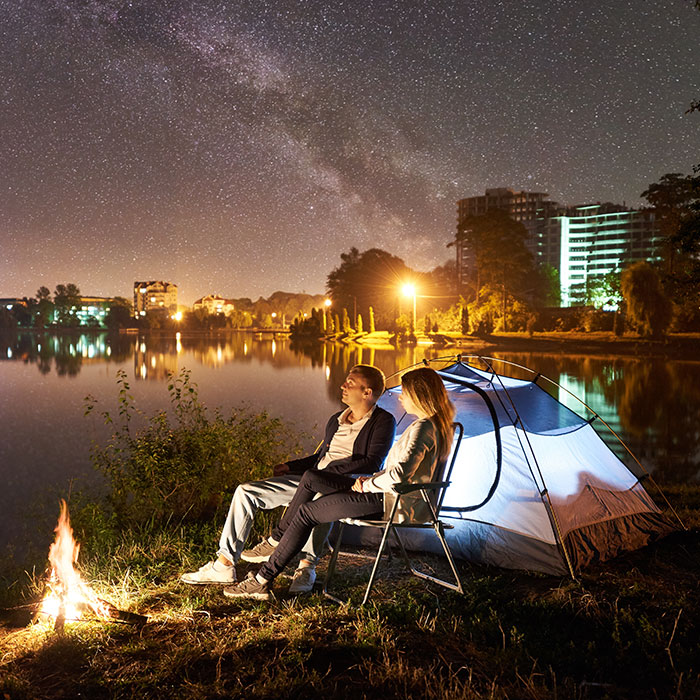 Urban Camping
Infrastructure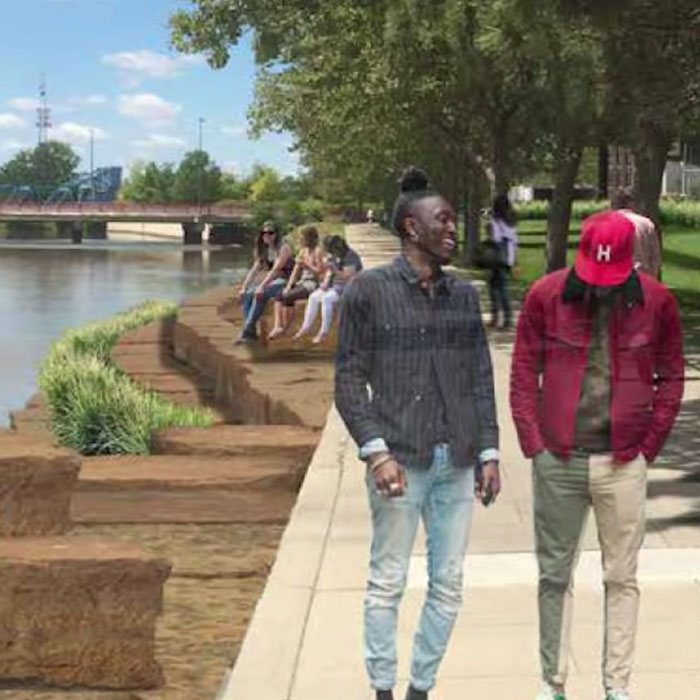 Improvements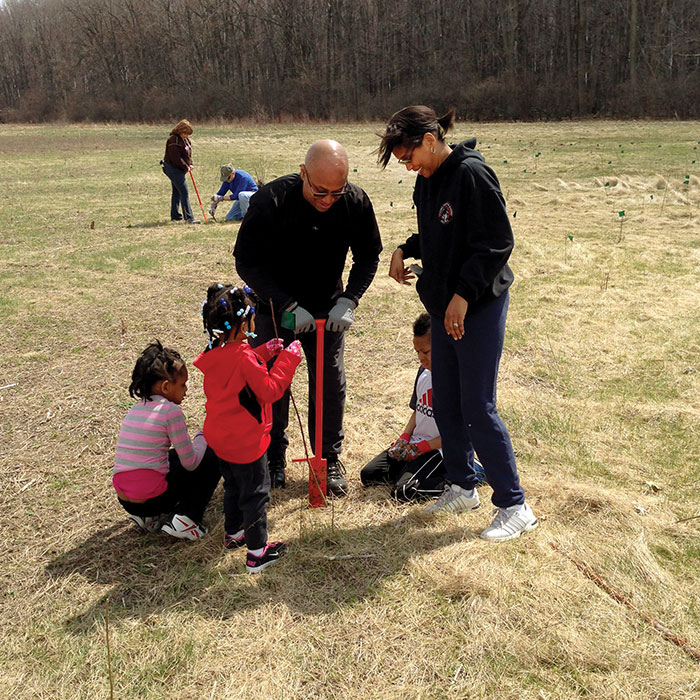 Restoration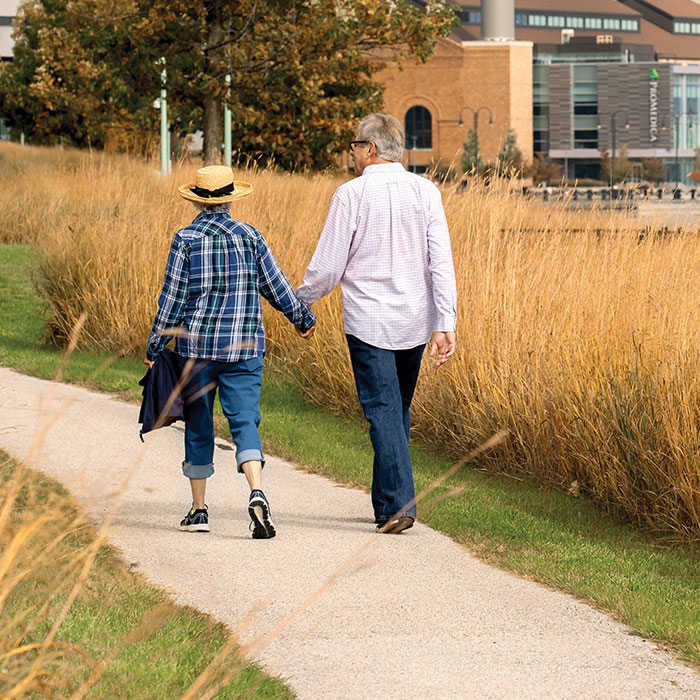 Trails and Connectivity